A key partner helping you manufacture your technical pressings
BAZAILLE Stamping specialize in technical metal pressworks for small, medium and large runs.
M. and Mrs. Corotte
bought the company in 2017 and brought a new dynamic and organization to it.
We design and manufacture press tools for the manufacturing of steel parts from silicon steel, stainless steel, brass and electrical and plastics materials. Located in Marnay (FR) over nearly 1000 m² (10,700 sq. ft) with 5 employees, BAZAILLE Stamping mass produce nearly 150 products, each comprised of between 10 and several million parts. BAZAILLE Stamping is known and recognized internationally for 90% of its markets.
Our Distinctive Features:
In-house design office
Press tools manufacturing
We provide support from prototypes to producing of small, medium and large runs
Do not hesitate to contact us so we can study your project together!
Do not hesitate to get in touch so we can look at your project together!
Press tools
manufacturing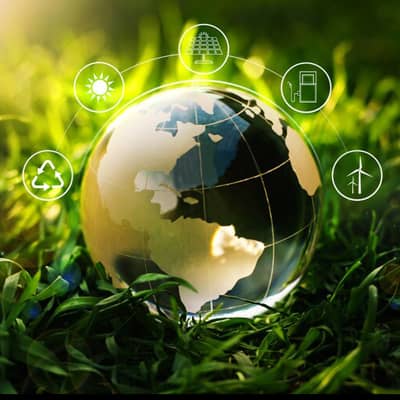 Designed to reduce the consumption of energy
and the CO2 emissions to its maximum:
• State-of-the-art aerothermal heating system
• Covered metal scrap bin with used pressing oil recovering and recycling system
• Heat recovery of the plant's air compressor, for heating and air conditioning in offseason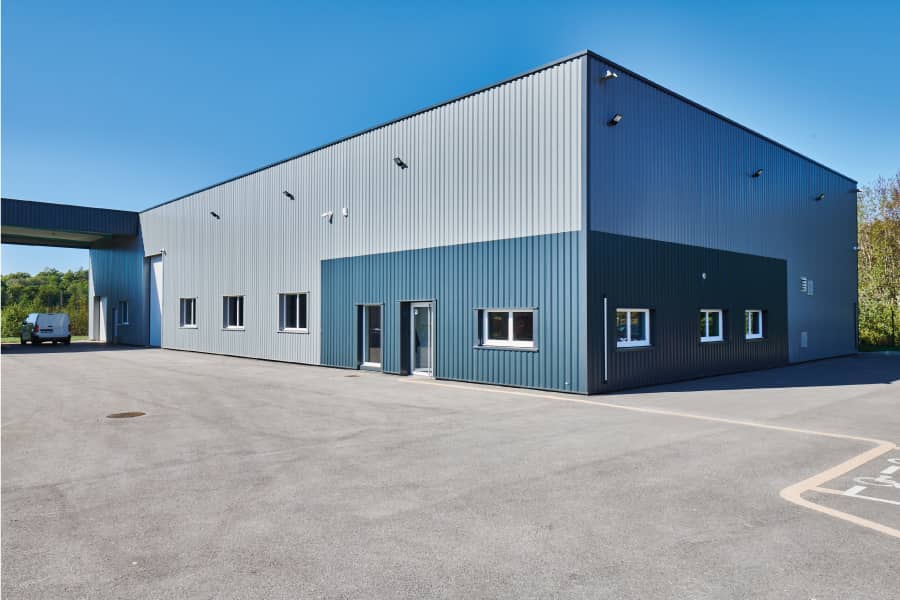 Markets & Sectors
we support
Million
parts delivered / year